We launch
you

on

the market
DSIGNPOINT is a web & graphic studio, we are working from 5 years in Spain.
We take the time to build a trusting atmosphere and understand all your needs to offer you a personalized digital strategy.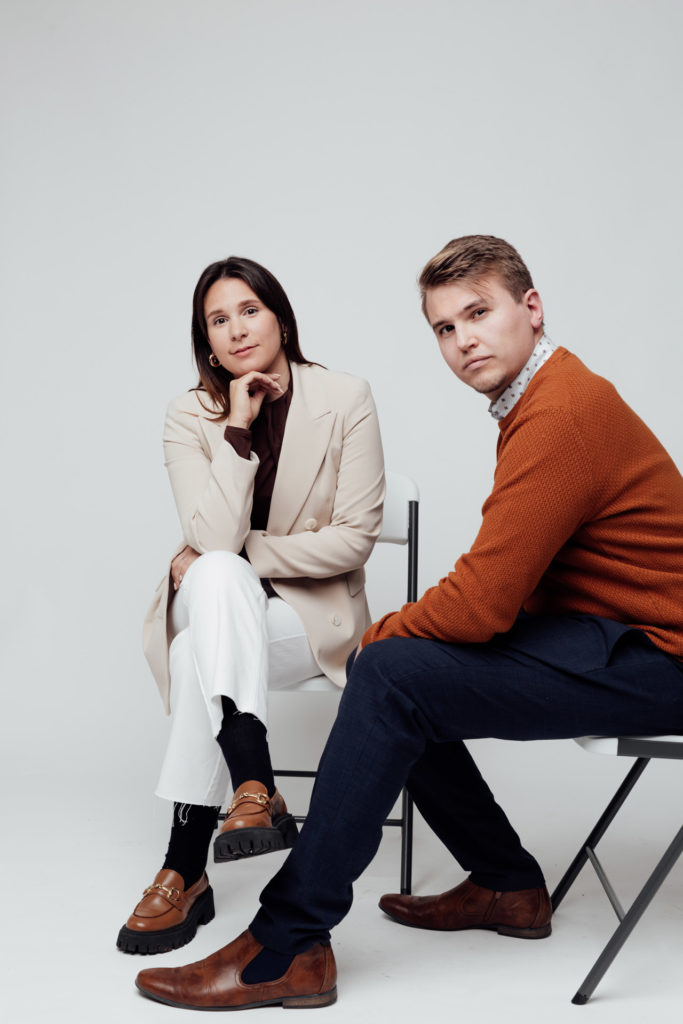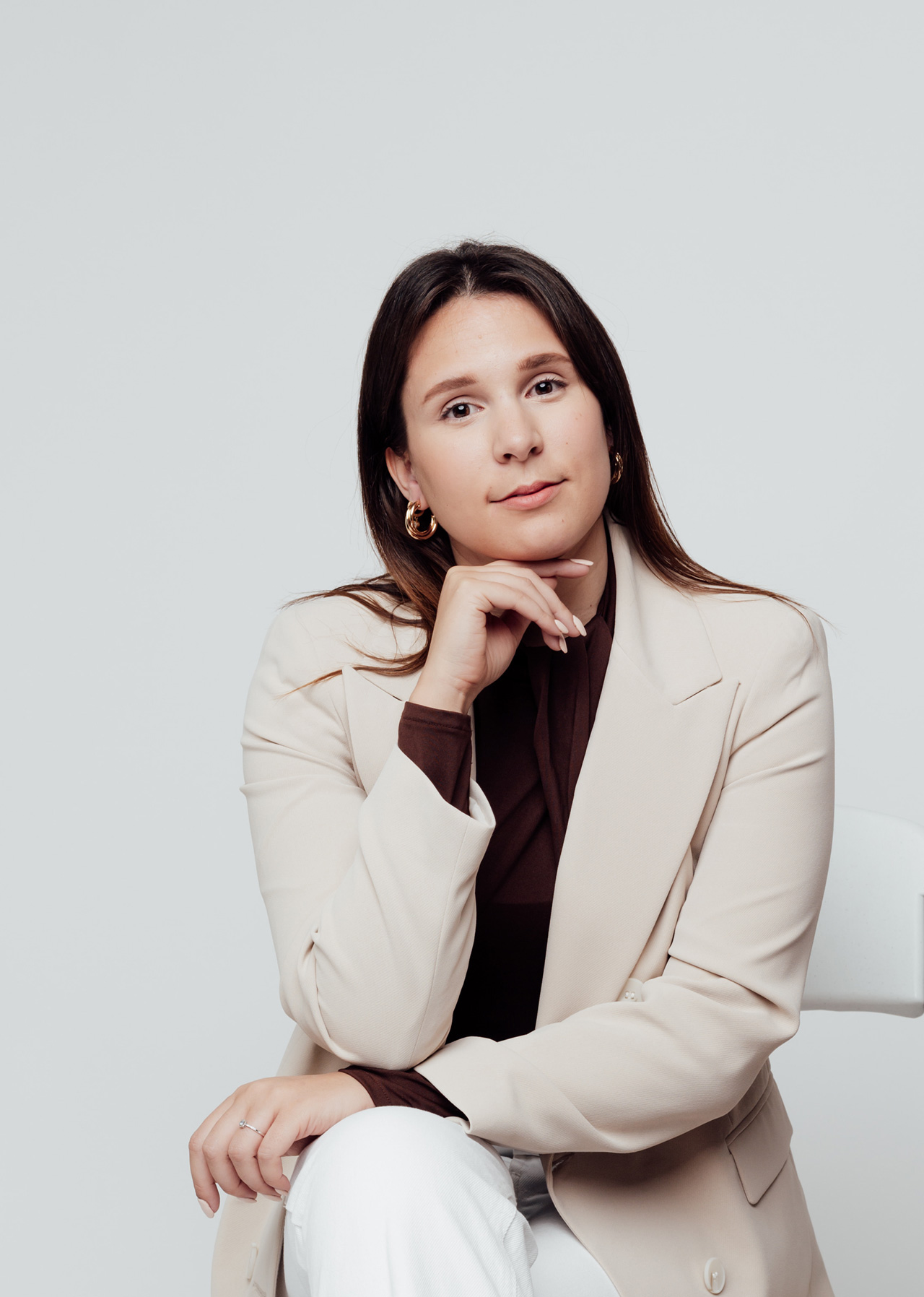 Are you looking to start your business? Take part in our  Digital Strategy Mentoring specially created for lady bosses.
We put all our knowledge to work to help you create an identity for your brand with the elegance it deserves.
We create you a dynamic and modern web design, meeting your ergonomic requirements so that each project becomes a success.
Because each client is different, we adapt and create your website to your image, with the features that meet your needs.
Magazin - Exhibition 2021
La Casita - Montessori School
Map plan - Exhibition 2021
We are excited to know more about your idea !